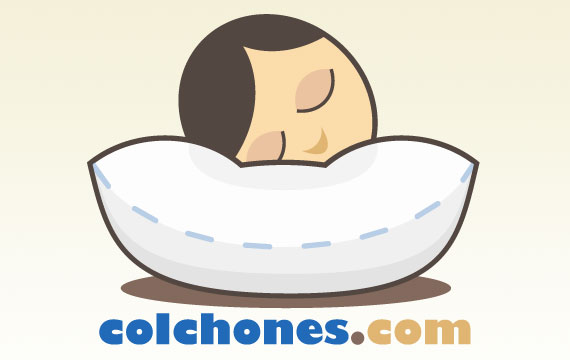 Colchones.com logo
vector logo
Colchones.com is a website about mattresses. I came up with the concept for this logo as well as the ilustration and typesetting.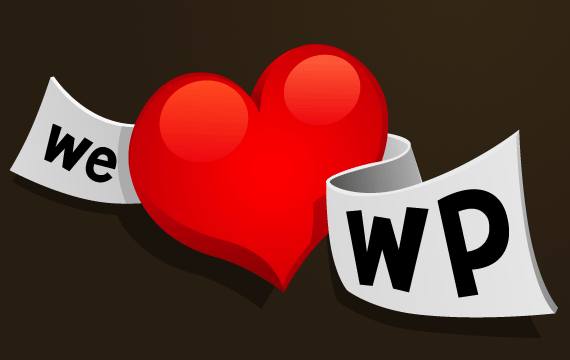 We Love WP logo
vector logo
WeLoveWP.com is a website for outstanding sites built with WordPress. It was a special pleasure for me to design the logo for WeloveWP.com because one of my sites, IconIcon.net, was featured there.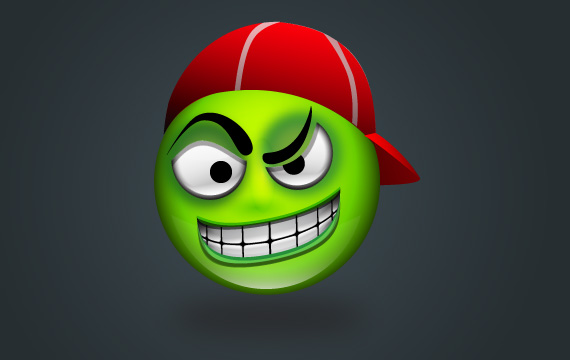 GameFace Media logo
vector logo
GameFace Media is a company that does sports photography. They work a lot with children's teams and wanted a logo that would represent the fun and competative spirit of sports.