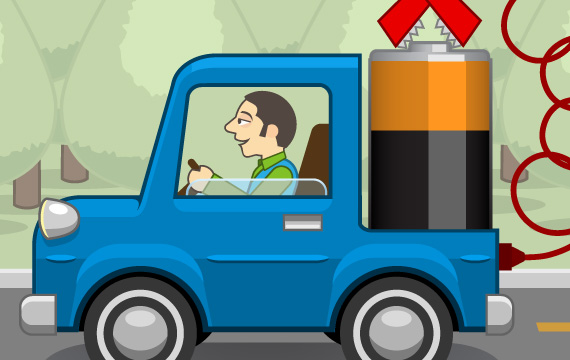 Electric Car
vector illustration
I made this image as a stock illustration that could be used to accompany articles about alternatively powered vehicles or green technologies in general.
click on image to enlarge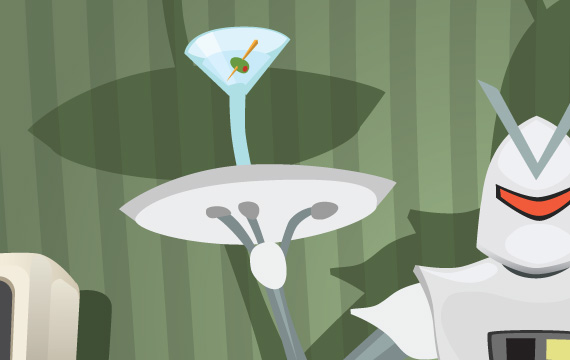 Robot Butler
vector illustration
Robotics and futurism are two of my favorite things. I made this image to be used as a stock illustration for articles or blog posts about the future of consumer robotics in the home.
click on image to enlarge